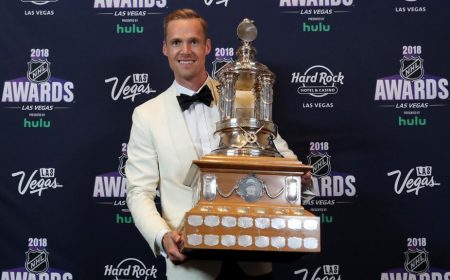 I know I can count on PuckAgency's experience and top quality service when I need it.
Pekka Rinne
Nashville Predators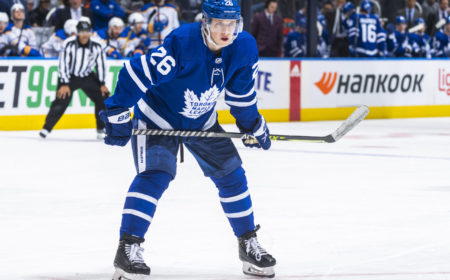 Nick Abruzzese
Toronto Maple Leafs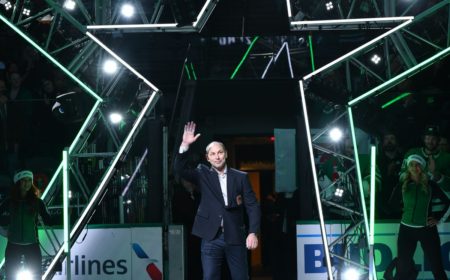 The Dallas Stars retired Sergei Zubov's jersey number (#56) on January 28th 2022
Sergei Zubov
Dallas Stars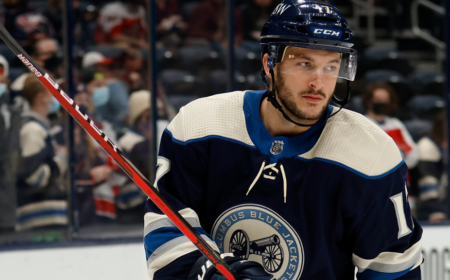 Justin Danforth
Columbus Blue Jackets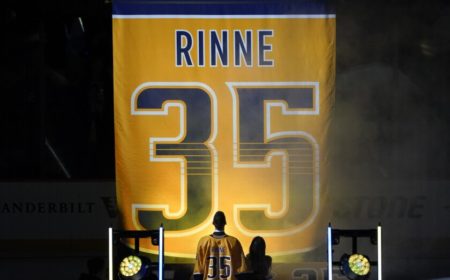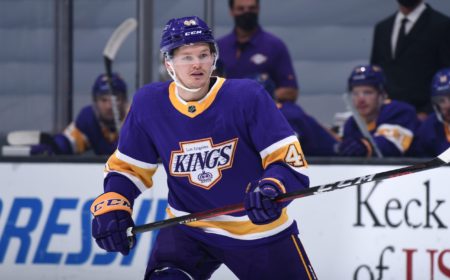 Mikey Anderson
Los Angeles Kings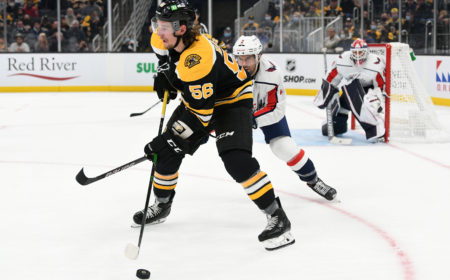 I am extremely happy with the guidance PuckAgency has given me in the transition to my NHL career.
Erik Haula
Boston Bruins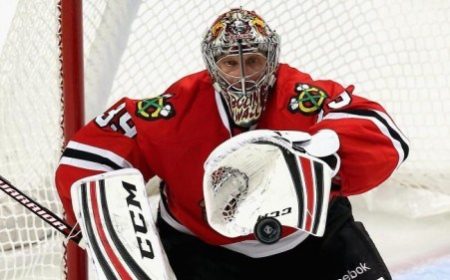 PuckAgency works with you every step of the way.
Nikolai Khabibulin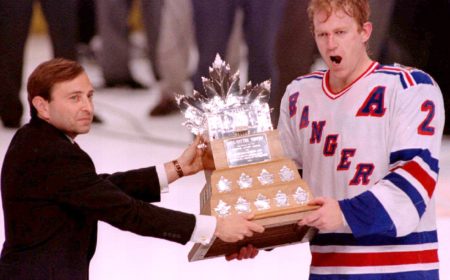 I have been represented by the agents at PuckAgency for my entire career and I have always been confident in the guidance and direction that has been given to me.
Brian Leetch
H.O.F Class 2009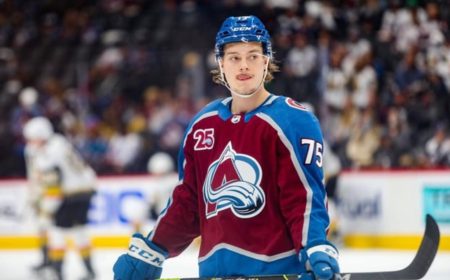 Sampo Ranta
Colorado Avalanche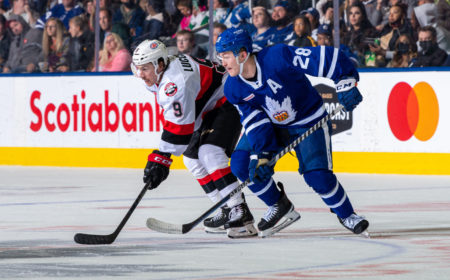 Joey Anderson
Toronto Maple Leafs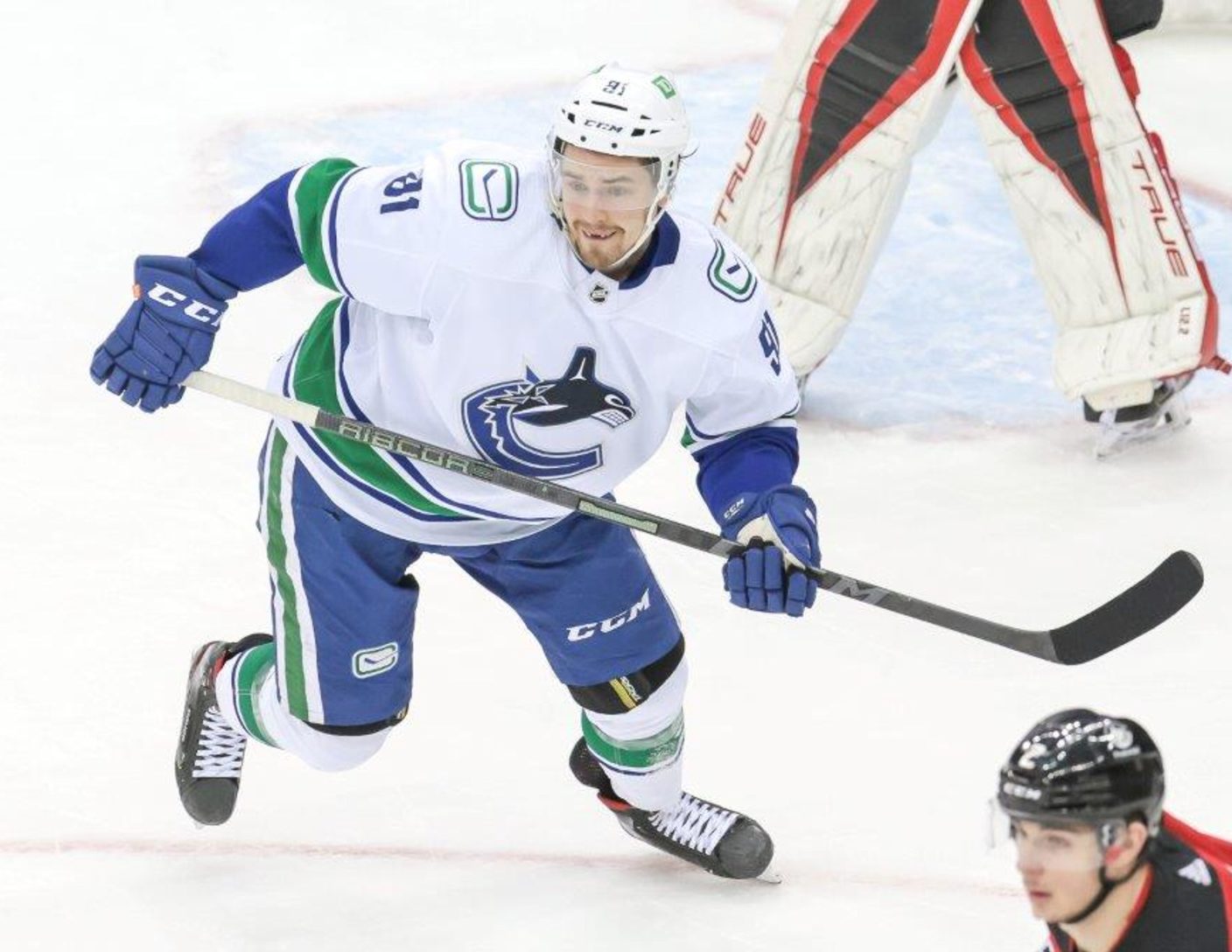 Juho Lammikko
Vancouver Canucks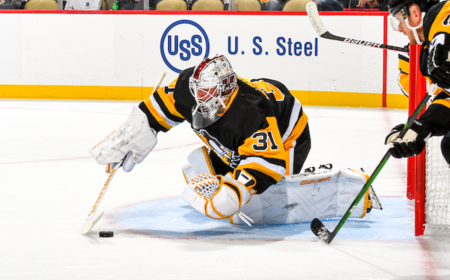 Filip Lindberg
Pittsburgh Penguins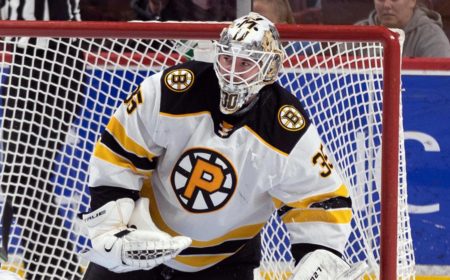 Brandon Bussi
Boston Bruins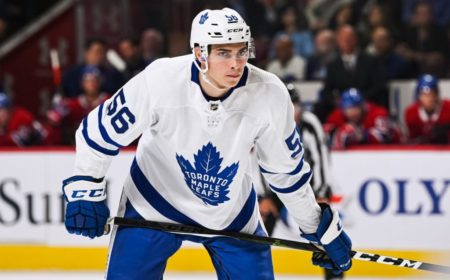 Kristians Rubins
Toronto Maple Leafs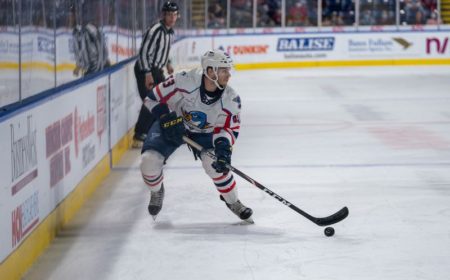 Matthew Peca
St. Louis Blues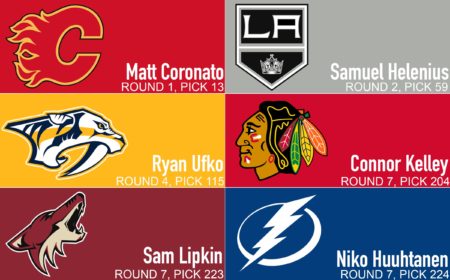 Six NHL Draft Picks in The 2021 NHL Draft
Matt Coronato, Samuel Helenius, Ryan Ufko, Connor Kelley, Sam Lipkin, Niko Huuhtanen

Our agents and executives have unmatched experience in representing professional hockey players across the globe.  Our breadth of experience, industry knowledge, professional relationships, and hands on approach distinguish us from the competition.
We are a highly specialized agency, with the network and relationships to provide the best personal services and professional development for our clients. Whether you are just getting started or whether you are an experienced player looking to make a career change, Puck can give you the advantage you need to succeed.
Our agency has a total team approach–every client is able to capitalize on the experience and commitment of not just one agent but our team of agents, coaches, marketing executives, attorneys, financial professionals, accountants, full service representatives and others.  All of whom share opportunities and information in looking out for our clients.
We are ready to work for you.